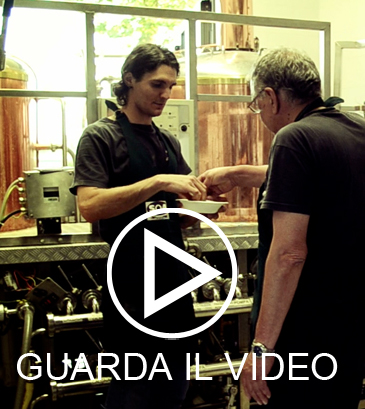 It is a localy produced unfiltred beer without pasteurization made only with genuine ingredients originating from certifed companies.

Is a live beer: microorganism (saccaromyces) responsible for alcoholic fermentation of maltose are still active and present in the drink and therefore be absorbed by the organism to can give benefit to the intestine. The beer countains vital vitamins in particular B-12 and folic acid.

The real beer has probiotic functions thanks to the live organisms it contains.

Eliminating the process of pasteurization preserves all they original and natural flavour of the drink.

It not contain preservatives, stabilizing agents or chemical additives and they organoleptic properties are intact.

Thanks to the high quality this natural beer offers great satisfaction to the senses. A one glass of beer offers healthy sensation.